Testimonials from our Loving Customers!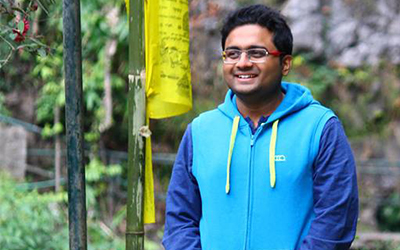 Early morning classes? No breakfast! Plus, I always forget to take my wallet! :P
Froogal helps me have a quick bite at the canteen without the tension of having cash in my pocket, and without worrying about the change!
And what's better than going straight into the dine-in and having your order ready? Thanks Froogal for making life so comfortable!!
Cheers! #FroogalIt!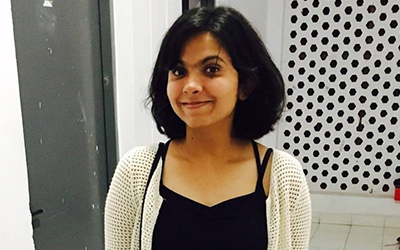 Everytime I used to go out to eat , I had to wait for a atleast 15-20 for my order to be prepared.
Also many times I faced the problem of not having change and ended up paying more/less. But with froogal not only did i pay the exact amount but also my order was prepared as soon as i reached.
kudos to the idea and the makers :D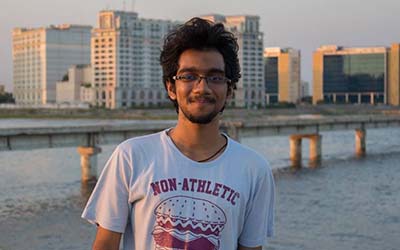 "Gone are the days when I used to get chocolates instead of change.
Froogal was a breath of fresh air - I just type in the amount and - done!
Getting cashbacks and other rewards is an added bonus which draws me to the app even more! :D "