Features and Benefits - Customer Feedback Managment
---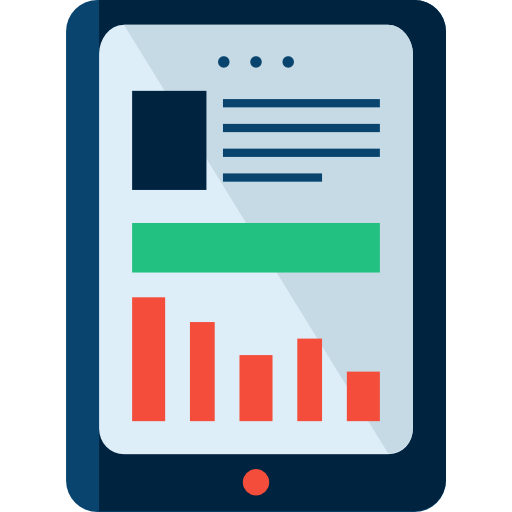 Interactive
Ditch Paper Feedback, and collect feedback from customers via tablet and track real time data analysis of how and what their experience regarding the staff, services etc.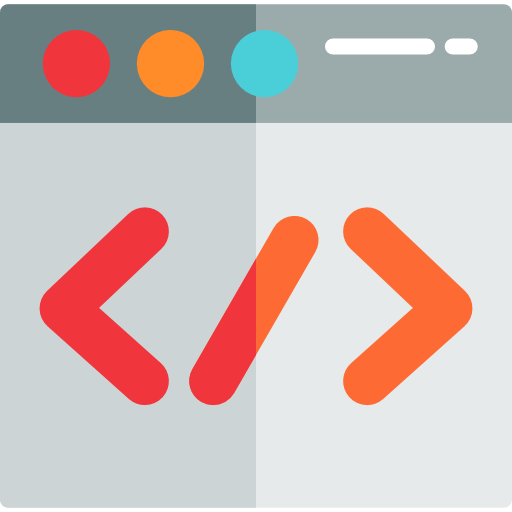 Fully Customizable
Besides keeping them engaged, impress your guests with good-looking and interactive feedback forms that match your brand identity. Not every business wants to ask the same set of questions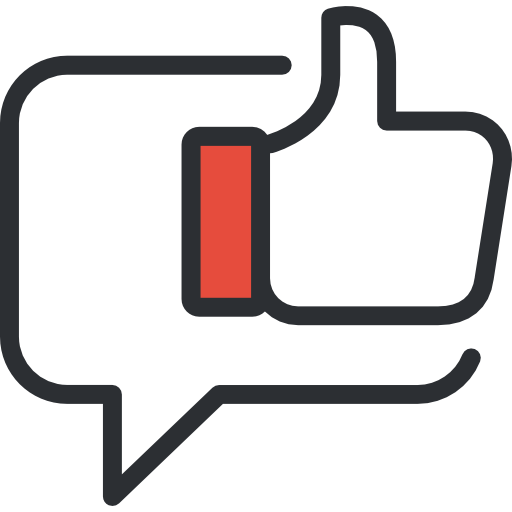 Customer Communication
Respond and address each customer's feedback. Froogal auto sends your reply in SMSs and Emails, also allows customers to reply back easily on your response to their feedback.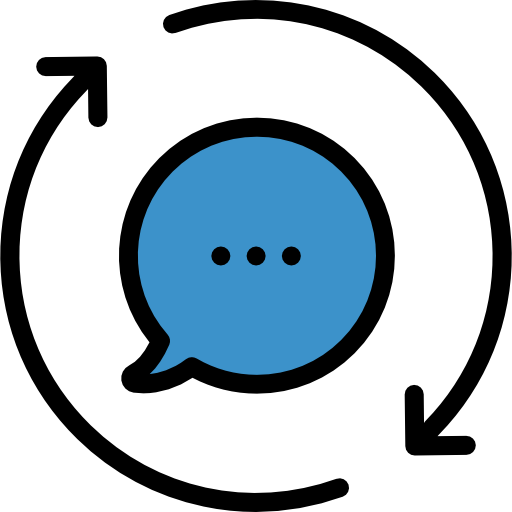 Auto-Reply SMS & EMails, Alerts
Set up auto-thank you SMSes and Emails for guests who fill up the survey and feedback form positively and get instant alert when customers points to negative feedback!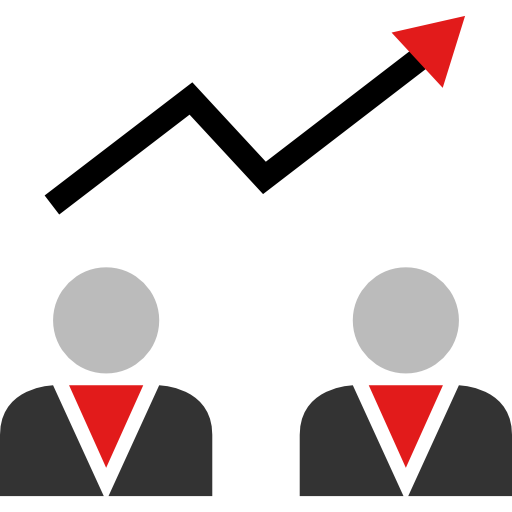 NPS (net promoter score)
Track your Net Promoter Score and understand who are willing to promote your brand and Froogal helps you enable referral system to acquire new customers.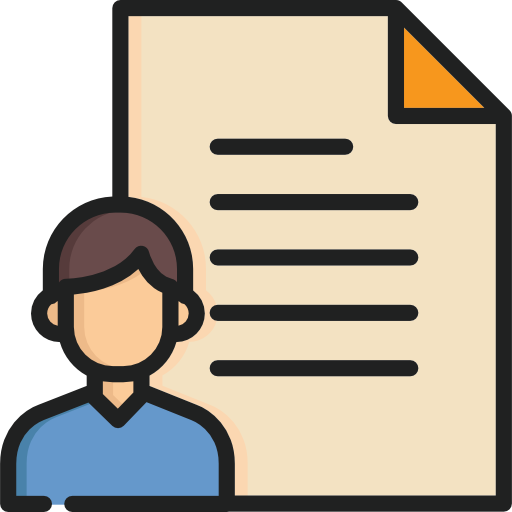 Know your customers better
Know your customers as your family members and greet them on their special occasions like Birthdays, Anniversaries and send them special offers & invite for celebration!