Increase how often your customers visit by upto 3X
---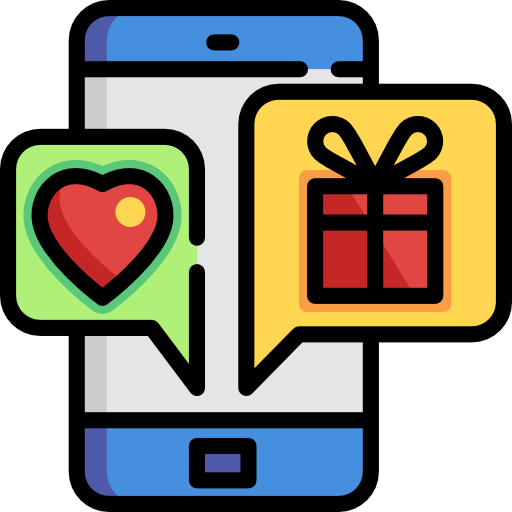 Loyalty Reimagined, Create Custom Rewards
Focussing on relationships, not discounts. You can customize your loyalty program according to your business objective and customer need. No more punch cards or those plastics card, go digital!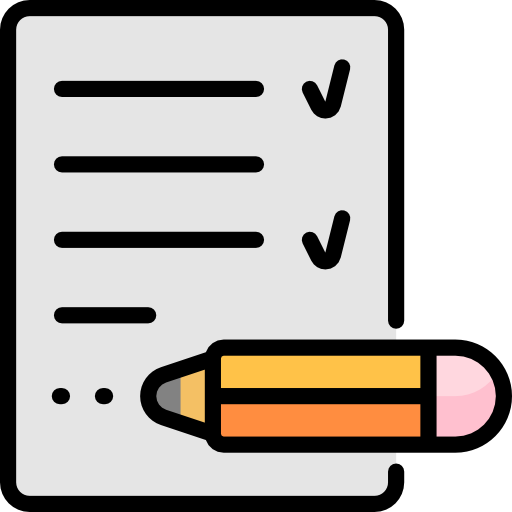 Learn Quickly, Act Instantly and Increase Revenue
Loyal customers spend more, visit more, and talk about your brand more than your average guests. Froogal gives you the power to create incredible loyalty with easy to use loyalty management tools designed for multi unit locations. We help you Strengthen relationships, create rich customer profiles, and have a system that predictably produces sales.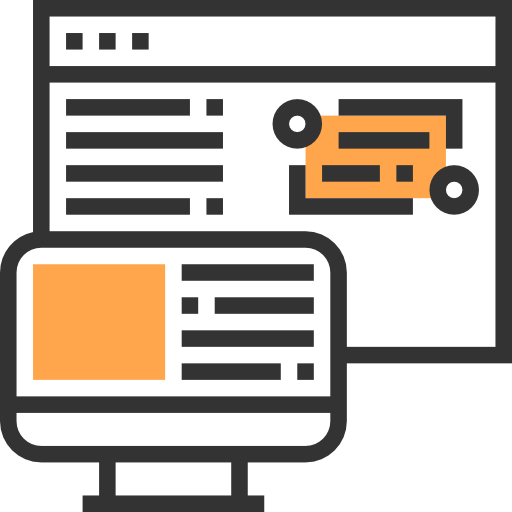 Easy to Use
Froogal Loyalty Program is cloud based, It can be used independently without POS integrations, and can track your customers rewards all at one place, with easy redemptions methods!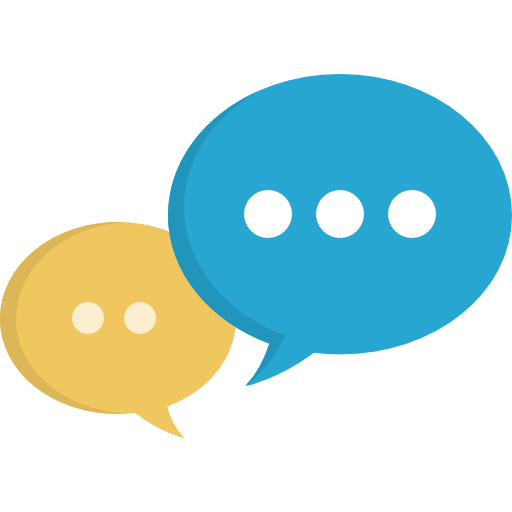 TouchPoint Communications
Customers are notified regarding rewards through SMSs and Emails to make them aware of what they have and make them come to your outlet to redeem!