Everywhere on the Internet in No Time!
---
Some of your customers are searching your brand on many different channels web, social media etc. Froogal is an all-in-one solution that creates presence for your brand across all the channels and showcase the right information of you to acquire & drive customers to your store.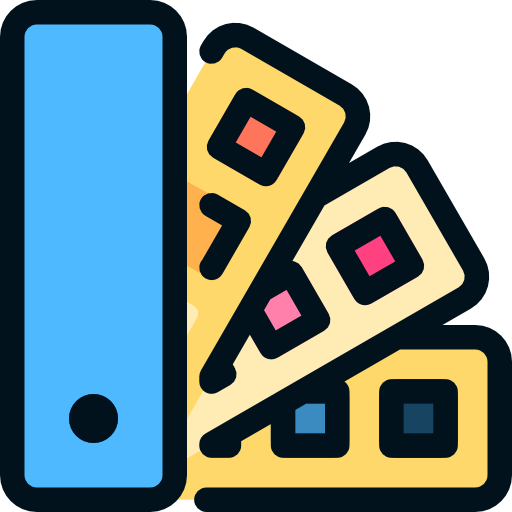 Cutomize Easily
Create your own Web page or Social Media page with no background of IT experince through our dashboard and customize your pages according to your needs!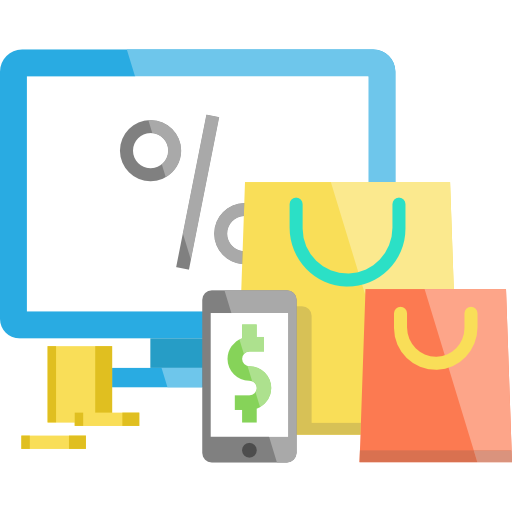 Build your Online Business
Start Selling your products online on web, mobile and social media and track your Sales, Customers everything on your dashboard. You can also customize your product catalogue within a click and set pricing, offers etc to your business needs!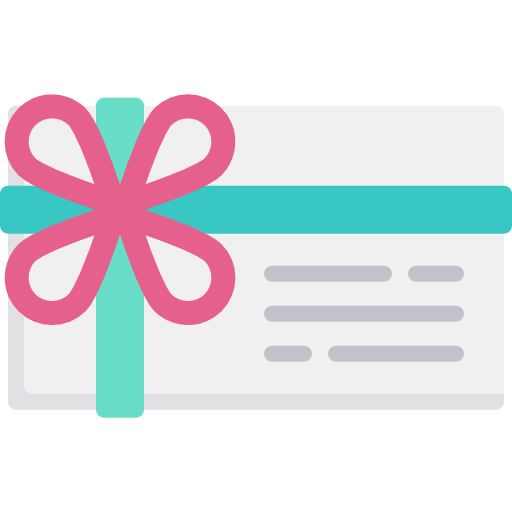 Customers can easily Signup with your Reward Program
Your web page helps attract new customers who are searching for your category of your business near by and signup for your reward program to drive incremental sales!